• fish oil • Mortality • omega-3 • research • study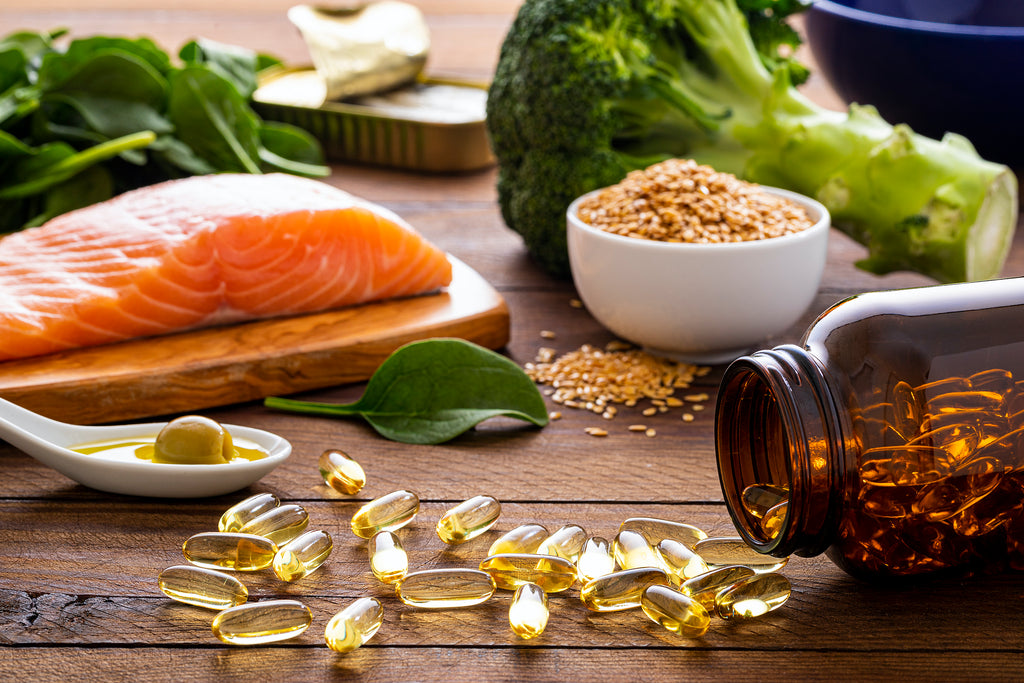 A research paper published in the American Journal of Clinical Nutrition revealed that a low Omega-3 Index is just as powerful in predicting early death as smoking. This landmark finding is based on data pulled and analyzed from the Framingham study, one of the longest running health studies in the world. The Framingham Heart Study provided unique insights into cardiovascular disease (CVD) risk factors and led to the development of the Framingham Risk Score based on eight baseline standard risk factors: age, sex, smoking, hypertension treatment, diabetes status, systolic blood pressure, total cholesterol (TC), and HDL cholesterol. CVD is...
---
• DHA • EPA • Memory • Nutrition • Omega-3 • Physical Performance • study • Vitamin D
Researchers at the University of Illinois, Urbana-Champaign and the U.S. Air Force Research Lab announced today the results of a new study that found a direct link between physical fitness, cognitive performance, and optimal nutrition. The scientists revealed that getting the right nutrition not only fuels our bodies and improves fitness but gives us a mental edge. The double-blind study, published this week in the journal Scientific Reports, examined the effectiveness of optimal nutrition and exercise to enhance fitness and cognitive performance among a population of active-duty men and women in the U.S. Air Force. Researchers divided the 148 study participants...