• fish oil • Mortality • omega-3 • research • study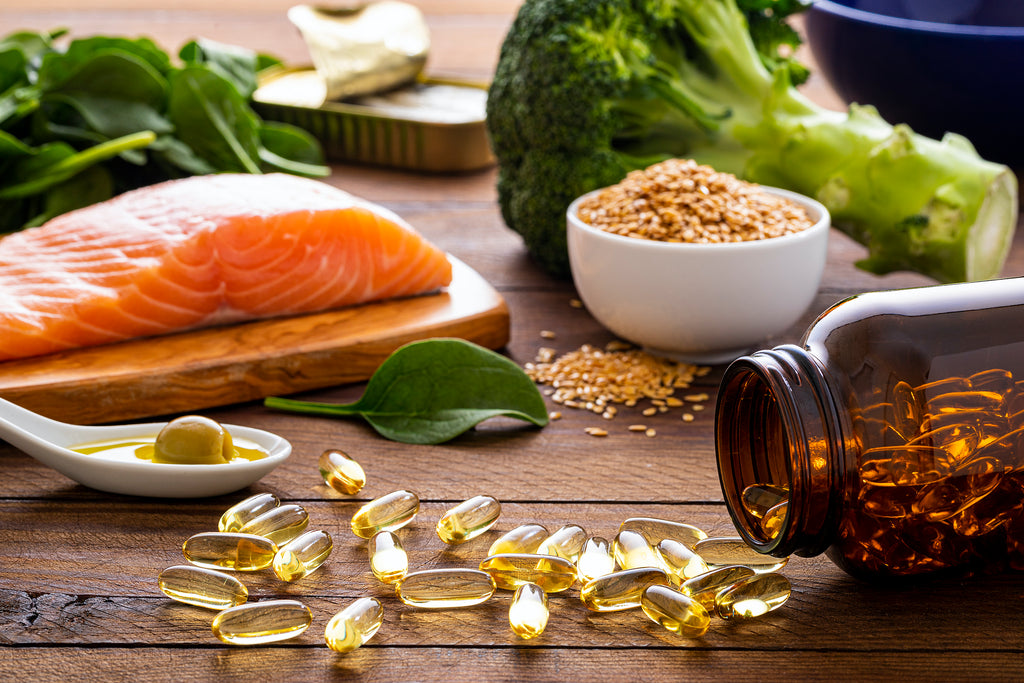 A research paper published in the American Journal of Clinical Nutrition revealed that a low Omega-3 Index is just as powerful in predicting early death as smoking. This landmark finding is based on data pulled and analyzed from the Framingham study, one of the longest running health studies in the world. The Framingham Heart Study provided unique insights into cardiovascular disease (CVD) risk factors and led to the development of the Framingham Risk Score based on eight baseline standard risk factors: age, sex, smoking, hypertension treatment, diabetes status, systolic blood pressure, total cholesterol (TC), and HDL cholesterol. CVD is...
---
• Cod Liver Oil • Coronavirus • COVID-19 • fish oil • omega-3 • Vitamin A • vitamin D
Researchers in Norway are expanding a major ongoing study to determine whether cod liver oil can help fight off Covid-19 and reduce its mortality rate or whether those who take the nutrient simply lead healthier lives in general. Recent studies have postulated the lower rates of Covid-19 contagion and mortality in Northern Europe compared to Southern Europe may be partially explained due to the high consumption of cod liver oil in the north. In line with this analysis, a previous major national Covid-19 study in Norway that began this spring, found that cod liver oil users had a lower risk...
---
• CLO • Cod Liver Oil • Coronavirus • COVID-19 • DHA • EPA • Fish Oil • Mortality • Vitamin A • vitamin D
The research, led by Dr. Lee Smith of Anglia Ruskin University (ARU) and Mr Petre Cristian Ilie, lead urologist of Queen Elizabeth Hospital King's Lynn NHS Foundation Trust, is published in the journal Aging Clinical and Experimental Research.
---
• ADHD • DHA • EPA • Fish Oil • Fructose • Omega-3 • Sugar • Vitamin A
Mental health disorders have damaging effects on all aspects of the lives of children and adults affected. As scientists examine the causes of conditions such as attention deficit hyperactivity syndrome (ADHD) and bipolar disorder, a new triggering factor is emerging as a primary culprit. Researchers from the University of Colorado's Anschutz Medical Campus have identified how high sugar intake can play a major role in these disorders. The researchers also noted that high sugar intake also seemed implicated in triggering aggressive behavior.
---
• Cod Liver Oil • dha • EPA • fish oil • omega-3 • Vitamin A • vitamin D
The human immune system is an extraordinarily complex and intricate combination of organs, cells, and signaling factors. Our immune systems can be roughly compartmentalized into two categories; innate and acquired.  The innate immune system is made up of the organs, cells, antibodies, and signaling proteins such as cytokines that we are born with. The acquired, or adaptive immune system, largely refers to the immune components, primarily various antibodies, that our immune cells make in response to exposure to pathogens such as viruses and bacteria over the course of our lifespans.