• fish oil • omega-3 • vitamin D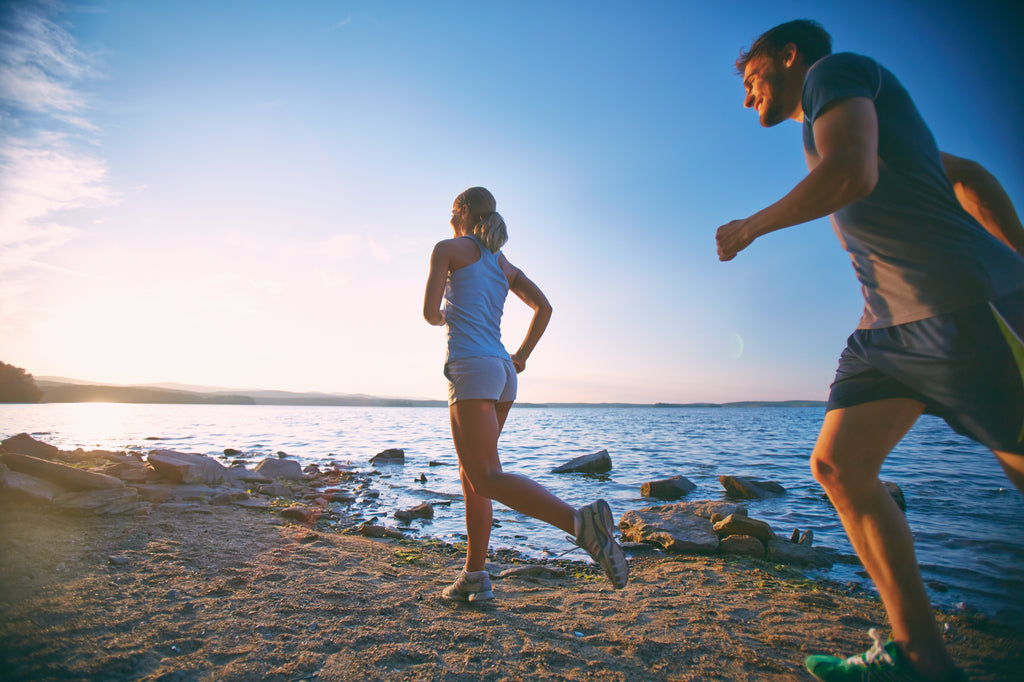 Highlights of this article: Turbo Krill contains omega-3 fatty acids and vitamin D3, which are two of the biggest nutritional deficiencies across the globe. Cell function relies on dietary omega-3s, and higher levels of omega-3 are associated with decreased risk of heart attack and stroke. Vitamin D supports a positive mood, protects from respiratory illness, promotes heart health, and helps prevent cognitive decline. Turbo Krill costs only ONE DOLLAR a day for all these amazing health benefits.   Krill are tiny aquatic shrimp like creatures (crustaceans) that live in swarms trillions strong in all the planet's oceans. Though clearly too small...
---
• fish oil • omega-3 • research • study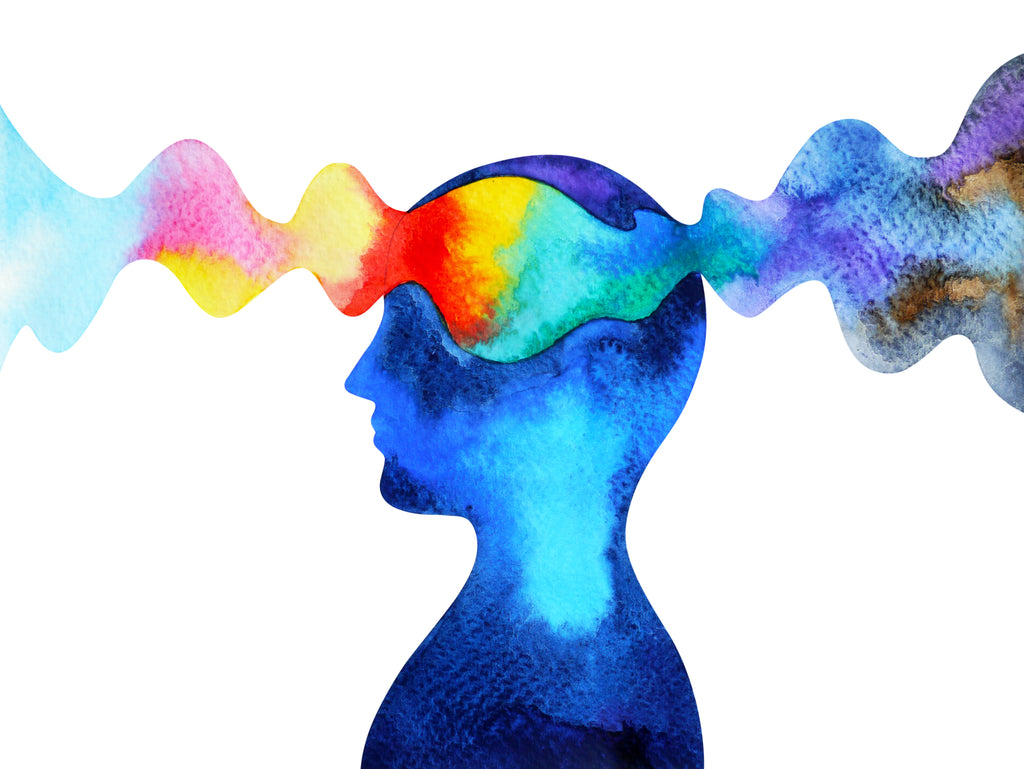 Highlights of this Article: Because of a reduction in the consumption of fatty fish as well as lower levels of omega-3 in farmed fish, the majority of adults in the world have a deficiency of omega-3.  An omega-3 deficiency creates a negative impact on brain health because our brains are dependent on omega-3 for proper function and longevity. The best way to consume enough omega-3 is through supplements and eating clean fatty fish. An omega-3 index in the range of 8-11% is optimal for neurological health and longevity.  Use code HEALTHYBRAIN for 20% off your order to make fish...
---
• fish oil • Mortality • omega-3 • research • study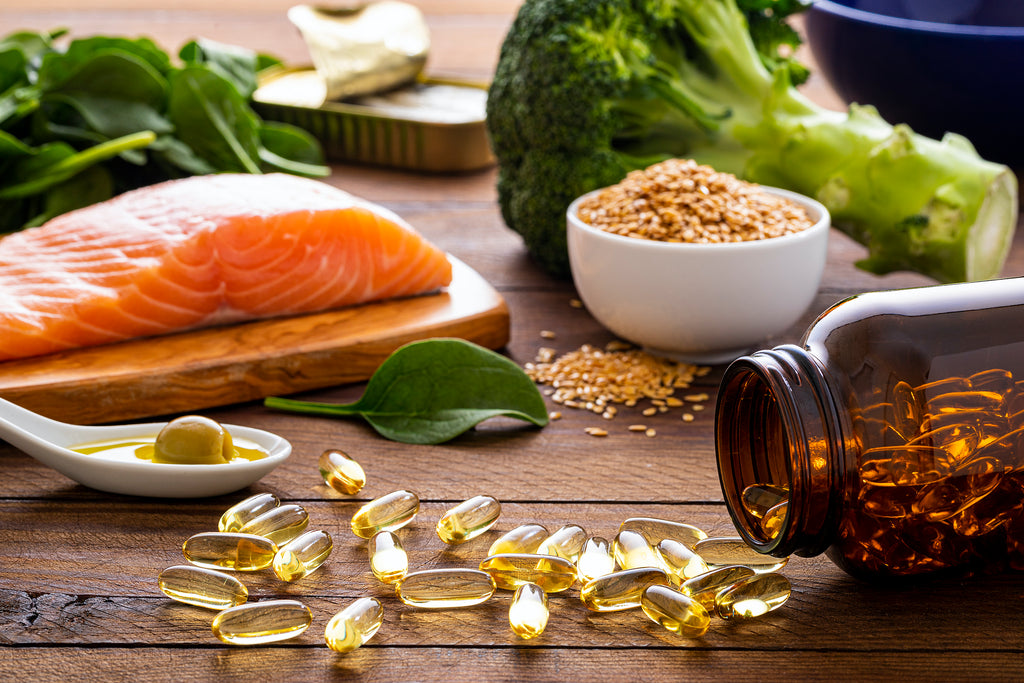 A research paper published in the American Journal of Clinical Nutrition revealed that a low Omega-3 Index is just as powerful in predicting early death as smoking. This landmark finding is based on data pulled and analyzed from the Framingham study, one of the longest running health studies in the world. The Framingham Heart Study provided unique insights into cardiovascular disease (CVD) risk factors and led to the development of the Framingham Risk Score based on eight baseline standard risk factors: age, sex, smoking, hypertension treatment, diabetes status, systolic blood pressure, total cholesterol (TC), and HDL cholesterol. CVD is...
---
• Cod Liver Oil • Coronavirus • COVID-19 • fish oil • omega-3 • Vitamin A • vitamin D
Researchers in Norway are expanding a major ongoing study to determine whether cod liver oil can help fight off Covid-19 and reduce its mortality rate or whether those who take the nutrient simply lead healthier lives in general. Recent studies have postulated the lower rates of Covid-19 contagion and mortality in Northern Europe compared to Southern Europe may be partially explained due to the high consumption of cod liver oil in the north. In line with this analysis, a previous major national Covid-19 study in Norway that began this spring, found that cod liver oil users had a lower risk...
---
• DHA • EPA • Memory • Nutrition • Omega-3 • Physical Performance • study • Vitamin D
Researchers at the University of Illinois, Urbana-Champaign and the U.S. Air Force Research Lab announced today the results of a new study that found a direct link between physical fitness, cognitive performance, and optimal nutrition. The scientists revealed that getting the right nutrition not only fuels our bodies and improves fitness but gives us a mental edge. The double-blind study, published this week in the journal Scientific Reports, examined the effectiveness of optimal nutrition and exercise to enhance fitness and cognitive performance among a population of active-duty men and women in the U.S. Air Force. Researchers divided the 148 study participants...