• fish oil • Mortality • omega-3 • research • study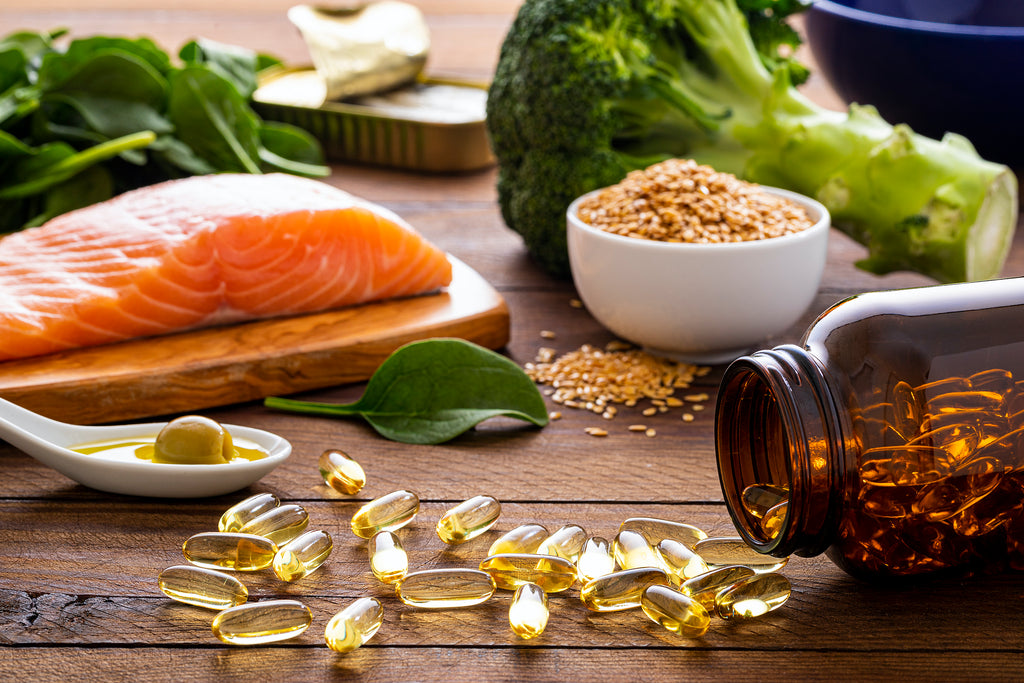 A research paper published in the American Journal of Clinical Nutrition revealed that a low Omega-3 Index is just as powerful in predicting early death as smoking. This landmark finding is based on data pulled and analyzed from the Framingham study, one of the longest running health studies in the world. The Framingham Heart Study provided unique insights into cardiovascular disease (CVD) risk factors and led to the development of the Framingham Risk Score based on eight baseline standard risk factors: age, sex, smoking, hypertension treatment, diabetes status, systolic blood pressure, total cholesterol (TC), and HDL cholesterol. CVD is...
---
• asthma • children • dha • EPA • fish oil • new study • omega-3 • pregnancy • research
A new review of research into fish oil consumption in pregnant women has found that eating fish and taking supplements are both equally likely to protect children from developing asthma. Carried out by researchers at the University of South Florida in Tampa, the scientific review looked at two studies before concluding that children whose mothers consumed high-dose omega-3 fatty acids daily during the 3rd trimester, whether from fish or supplements, were less likely to develop breathing problems. The first study, published in the New England Journal of Medicine, looked at 346 pregnant women in their 3rd trimester who took omega-3...